THE C.A.P. COMPANIES
Commercial & Personal Insurance
To Learn More Scroll Down
Thank you for visiting our website. The C.A.P Companies is an independently owned personal and commercial insurance company operated out of Eastern NC.
As an independent broker I believe you should have choices when purchasing insurance & financial products. Sticking everyone in a box and telling them "this" company is the best for them is not how we do business. We find the best company for your needs.
Thank you again for visiting our website.
Gus Roberson
Commercial & Personal Insurance Broker
Commercial Real Estate Broker
Continue Below To Learn More About Our Services.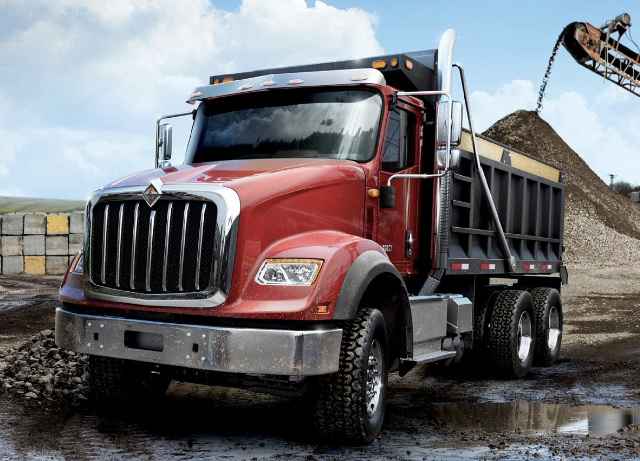 Dump & Straight Truck Insurance
Dump Truck Insurance is specialty insurance that covers trucking companies using dump trucks for the transport of dirt, sand, gravel, rock, asphalt, and other loose materials used in construction, road work, quarries, fracking, mining.
Homeowners insurance is a form of property insurance that covers losses and damages to an individual's house and to assets in the home.
Homeowners insurance also provides liability coverage against accidents in the home or on the property.
Commercial general liability insurance, also known as general liability insurance provides coverage for your business against claims of bodily injury, associated medical costs and damage to property.
Pleasure & Sport Boat Insurance
Boat insurance helps you enjoy peace of mind as you navigate your boat or personal watercraft (PWC). If you are traveling across lakes, rivers, or ocean waters of the United States we can help. This would include the boat, motor, trailer and all personal belongings.
This type of insurance covers scheduled equipment such as tractors, bobcats, etc. You can also add an endorsement to cover all leased or rented equipment so you don't have to pay the high rates that are charged when you need a piece of equipment.
Commercial auto insurance helps cover the costs of an auto accident if you or an employee is at fault. This coverage can help pay for damaged property and medical expenses – even in the event of a fatal accident.
Beach / Coastal Property Insurance
We provide coverage for beach homes, rentals, and condos. These properties can be occupied, vacant, under renovation, or rented out. We also have carriers that provide coverage for owners who have endured previous claims or credit issues.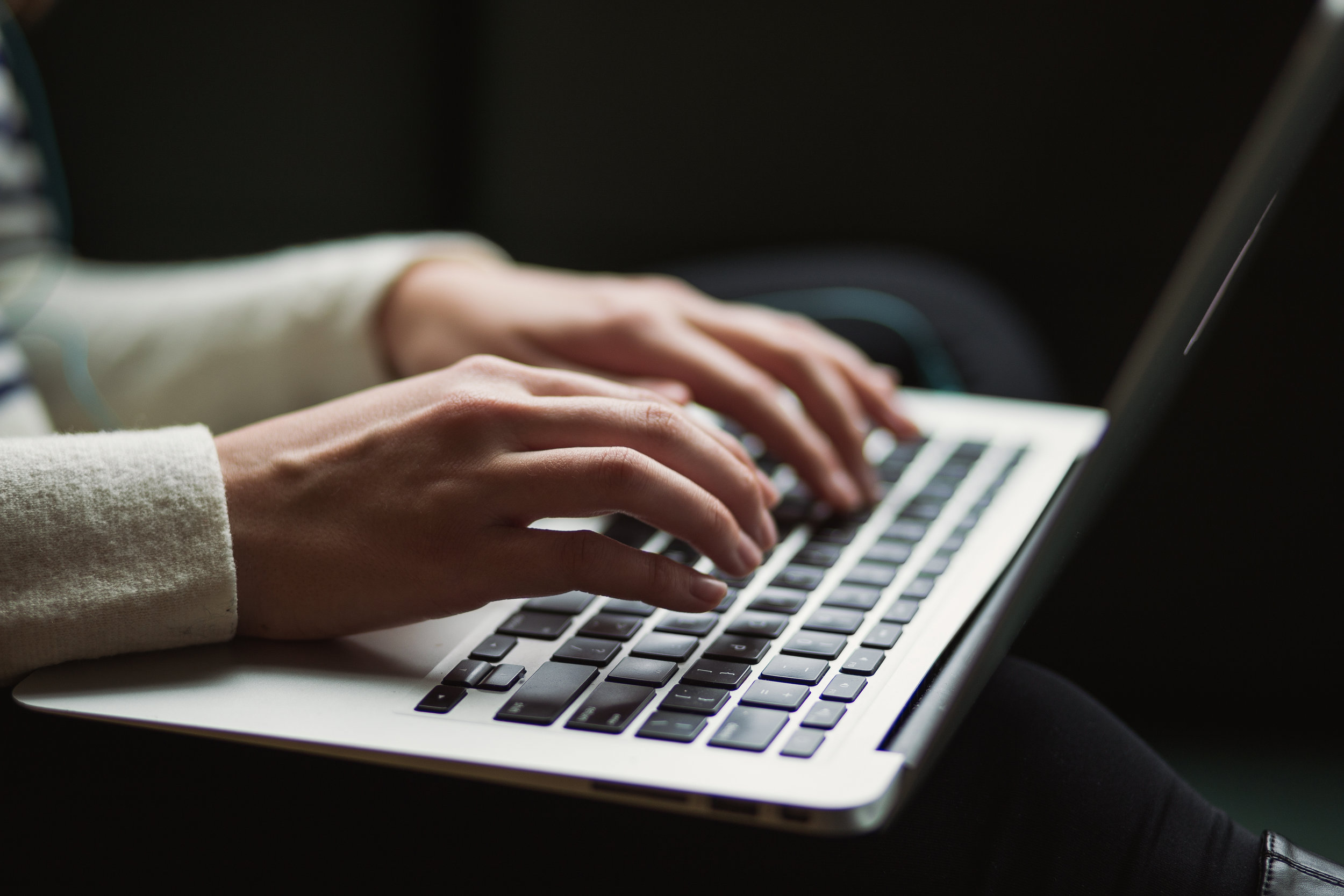 Cyber insurance generally covers your business' liability for a data breach involving sensitive customer information, such as Social Security numbers, credit card numbers, account numbers, driver's license numbers and health records.
Builders risk insurance protects a person's or organization's materials, fixtures and/or equipment awaiting installation (or after installation) during the construction or renovation of a building.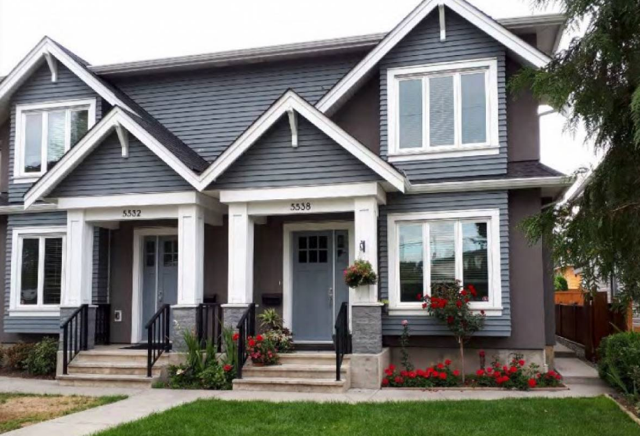 Rental Dwelling Insurance
Rental dwelling insurance is coverage that provides protection against financial losses to landlords who rent a house, apartment, condominium, a loft, or perhaps a townhouse to another person to be used as a home.

Thank you for visiting our site.